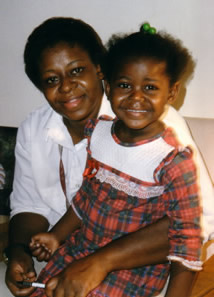 Conscious Community Inc., a community-based nonprofit, helps other nonprofit and social service agencies and government programs in their services to at-risk adults within our communities.
The results using the Living Consciously® curricula within these populations have been extraordinary, including:
helping 460 families get off welfare due to income, within a 3-year time span in a small county in
Michigan;
achieving recidivism rates of 0% – 8.3% for returning prisoners in a state with a 65% general recidivism rate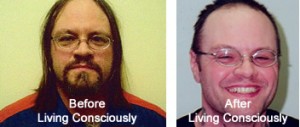 It cannot be over-emphasized how important the ability to take out the cause of a chronic problem is. Without this, the treatment cycle resembles a revolving door. And the sufferer is constantly riding a roller coaster of remission and then repeated misery.
The Living Consciously program seeks out the causes within an individual, usually eliminates them, otherwise manages them, and builds real, practical abilities to sustain the recovery.
Conscious Community offers these Living Consciously® program elements to nonprofit organizations and government agencies: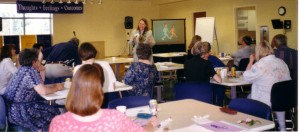 Customized Implementation, directly to your specific issues and needs.

Staff Facilitation Training at your site.
Curricula Manuals
Evidence-based Statistical Tracking. Our web-based statistics system enables you to monitor the progress of your clients, guide programming, and amaze your funding sources.
Expert Support. We partner with you, helping to guide the most effective, appropriate implementation of your customized Living Consciously program toward sustainable success.
For more detailed information, please click on the links below:
See also: Success by Issue
For more detailed statistics and information specific to your application, please Contact Us.