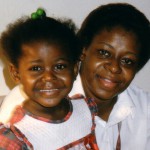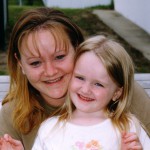 The importance and power of parenting cannot be overestimated.
Parents are the greatest anti-drug, anti-poverty, anti-violence force in this world.  They are also the greatest character, integrity, courage, prosperity, health and relationship builders and teachers.
Why is this so important?
If you ruin a nation's children, you will steal its future and theirs.  If you truly honor and nurture a nation's children, they will join you to build a future of greatness together.
The parents of every nation are the frontline in the defense and stewardship, not only of the quality lives and achievements of their own children, but the quality of the nation's future in which they and every citizen all shall live.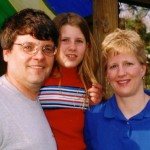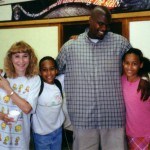 Anyone who has ever been or had a parent knows without a doubt that the child becomes what the parent does and IS as a person, not what the parent says.  From what we have seen both anecdotally and statistically, since 1998, only 5% of the children fight against unconstructive life choices of their parents.  95% will BECOME those characteristics.
There are many options in today's world to shirk or to hand-off the serious work entailed in raising children well.  All of them are disastrous and can lead to major problems to be faced by all citizens,  those children, and by future generations.
To accomplish successful parenting, one must make – and continue to confirm – the conscious choice of giving his/her child(ren) huge personal commitments of time, love, courage and endurance beyond what seems humanly possible – and prayer.  God is always there to help.
In a functional family, the child draws from the resources of their parent – mentally, emotionally, physically/financially and spiritually.  The parent(s) give without reserve, all that's available to them.  Our "Divine Parent", the Highest Power, is Infinite and has infinite resources.  Make sure It is an honored member of your family.
Successful parenting also takes continual self-improvement and personal renewal.
You, in constructive direction of your own life, are the best foundation on which to build these values indelibly within your precious children.  Your respect for yourself and them will give your children the hope, confidence, courage, inspiration and vision to lead a life of true worth themselves.  And they will pass this blessing to their children…
… back to you,  and to your family, your community and your nation.