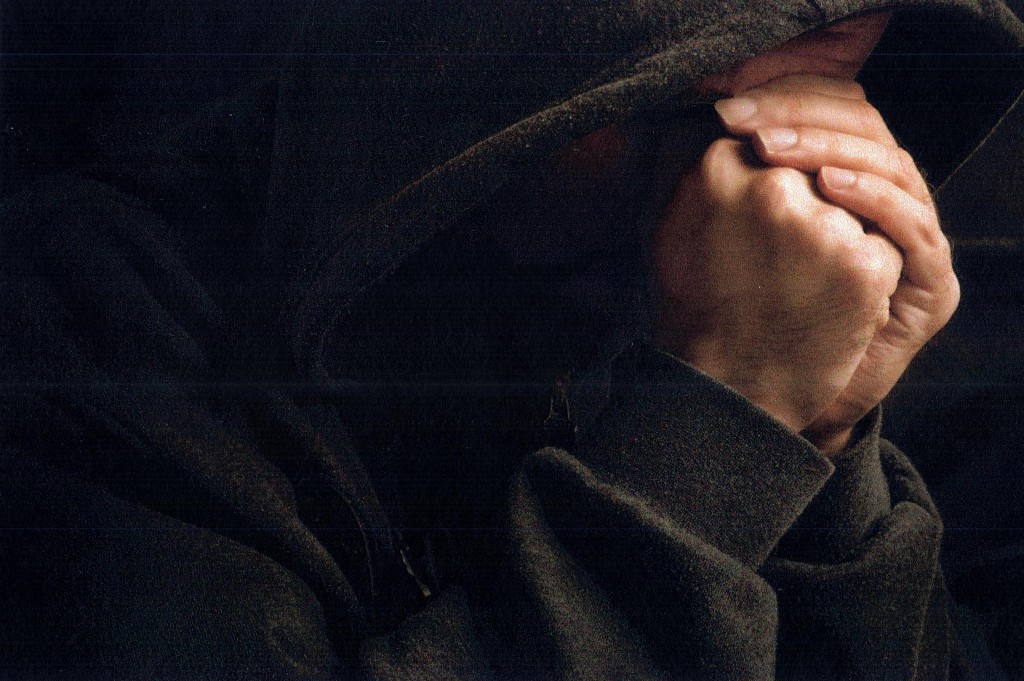 Individuals do not begin abusing substances without pre-existing conditions that make them vulnerable to use. Without addressing these hidden causes to substance abuse, individuals will continue to be at-risk to use and face much greater obstacles to permanent recovery.
Living Consciously® deals with these causal factors to substance abuse – not just the symptoms. In fact, the effects of these causal factors is so detrimental to quality of life and their connection to potential substance abuse so strong, that we call them Living Consciously "drugs".
In Living Consciously, a "drug" is anything that we indulge that temporarily relieves or reduces discomfort. But, its use keeps us in an out-of-balance, unhealthy state. Substance abuse is simply at the extreme end of the temporary relief scale. After the effects of the "drug" and/or drug wear off and someone returns to their unhappiness and misery, without a means to remove it, self- medication becomes a temptation again.
Living Consciously deals with "drugs" in all the aspects of life: mental, emotional, physical and the spirit. Example "drugs" that can have an influence toward substance abuse include: (mental) low self-esteem, guilt, regrets, denial, "I can't", the "should ofs", avoidance; (emotional) anger, fear, chip on shoulder, depression, doubt, sadness, hopelessness; (physical) suggestive entertainment, over stimulation, adrenaline junkie, depravity, lying, cheating, promiscuity, power trips; (spirit) shunning, exclusion, bullying, victimization, coercion, peer pressure, injustice, desperation, poverty, unbalanced wealth, boredom.
Until the causal factors for substance abuse are dealt with, recovery from substance abuse is likely to be spotty and temporary. The Living Consciously process also teaches and enhances the ability to not desire or need using substances.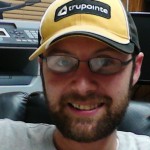 "Living Consciously helped me to understand some of the areas in my life that were lacking and needed more attention," Dean stated. "It helped me make goals and follow through with those goals on a timeline that has gotten me from where I was to where I am now.   I feel like I have a purpose.  I have a future and am excited about that future.  I don't know what it is yet, but I am just happy it is there.  And now I have the tools to get me where I need to go."
Evidence-based Living Consciously is available both for individual use and as an agency "plugin" program.
See also: Adults A-Risk / Drug Rehab
Adults At-Risk
Education K – 12